Legal troubleshooting and litigation

PointLaw is specialised in local and international trade disputes. PointLaw is your independent, remote sparring partner with extensive experience in supporting national or cross-border transactions and disputes in a variety of industries. Available to help you to prevent long-term and costly court proceedings by using up-to-date contracts, terms and conditions related to your specific activities and supplying you with solution-orientated and workable advice.
PointLaw provides you with an option to apply for advice on the feasibility of a claim against a fixed fee, without any obligation on the matter. Furthermore, you are always welcome to apply at PointLaw for a second opinion!
Think in solutions, not in difficulties!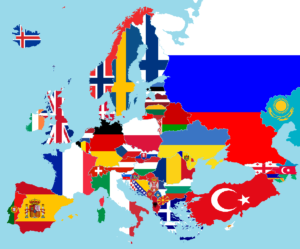 A tailored approach that puts the needs of the clients first.