With expertise in trade and company law and a focus on financing and securities.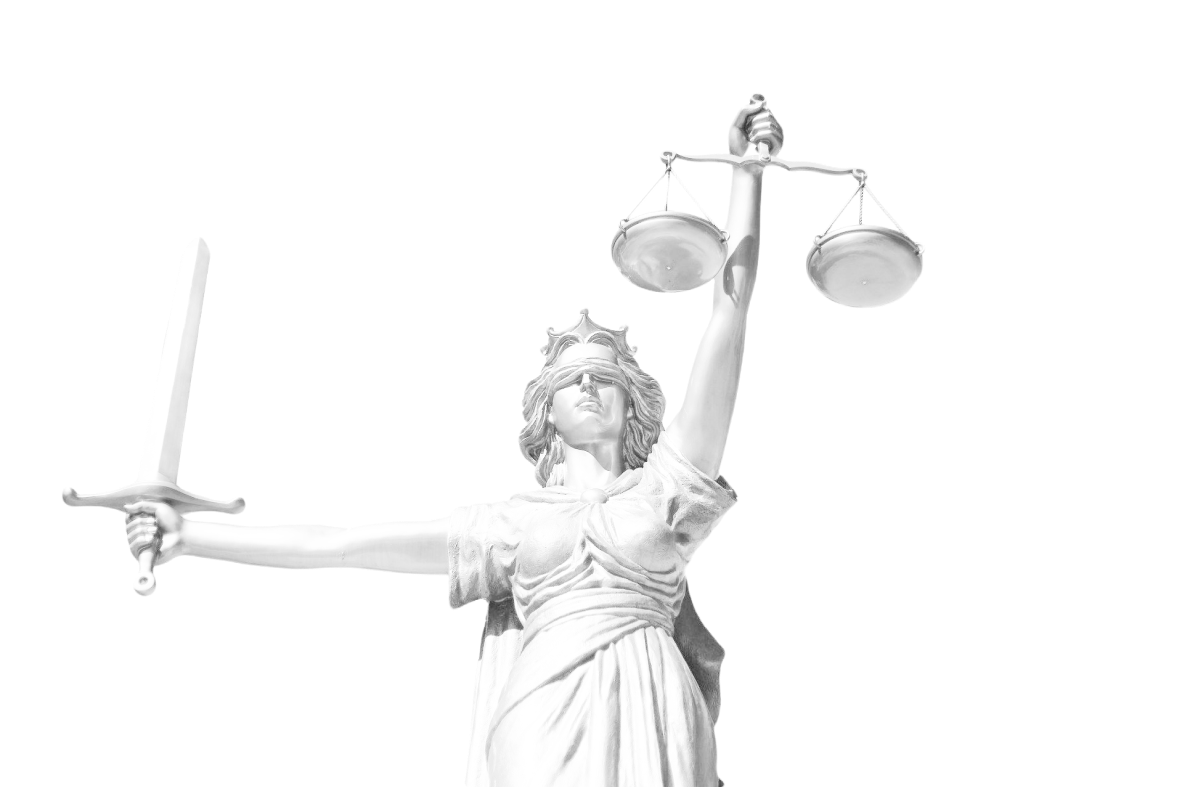 A tailored approach that puts the needs of the clients first.
PointLaw is specialised in international business law, trade disputes and debt collection. PointLaw is your independent, remote sparring partner with extensive experience in supporting national or cross-border transactions and disputes in a variety of industries.