The latest Point Law insights
ONE YEAR POINT LAW – Happy birthday
The first milestone has been reached: Point Law celebrates its first anniversary!
It was a very special year, not only for Point Law but for anyone, worldwide. In fact, it was a year to forget soon. We at Point Law are quickly leaving the past behind and are looking forward to a prosperous new year.
With confidence, we wish everybody a happy, healthy and successful 2021.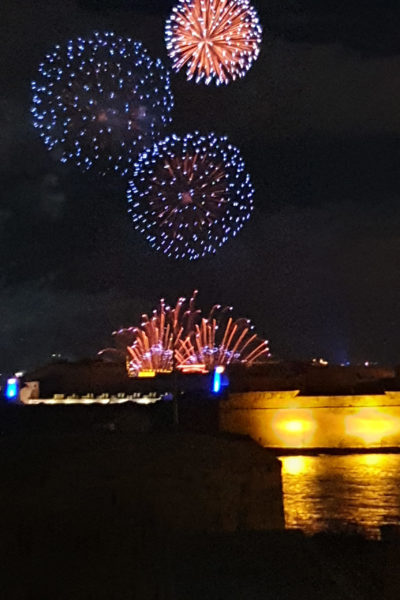 A tailored approach that puts the needs of our clients first.