The latest Point Law insights
INTERNATIONAL LEGAL EXPERIENCE, AVAILABLE TO YOU!
Any legal issues with your foreign supplier, your purchaser located abroad or just in need for legal advice related to your business or a second opinion?
PointLaw is specialized in international business law. With sound knowledge of European Laws, always ready to help you further doing your business, and answer your questions shortly. If you contact PointLaw, preferably at an early stage, any (upcoming) dispute could be solved in a professional manner, if possible while maintaining a good relationship with your supplier or client.
Also, PointLaw can support you with updating of your contracts, terms and conditions as well as (internal) guidelines. Just contact your external legal counsel!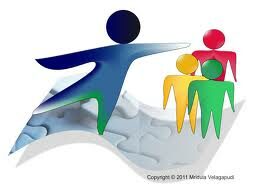 A tailored approach that puts the needs of our clients first.